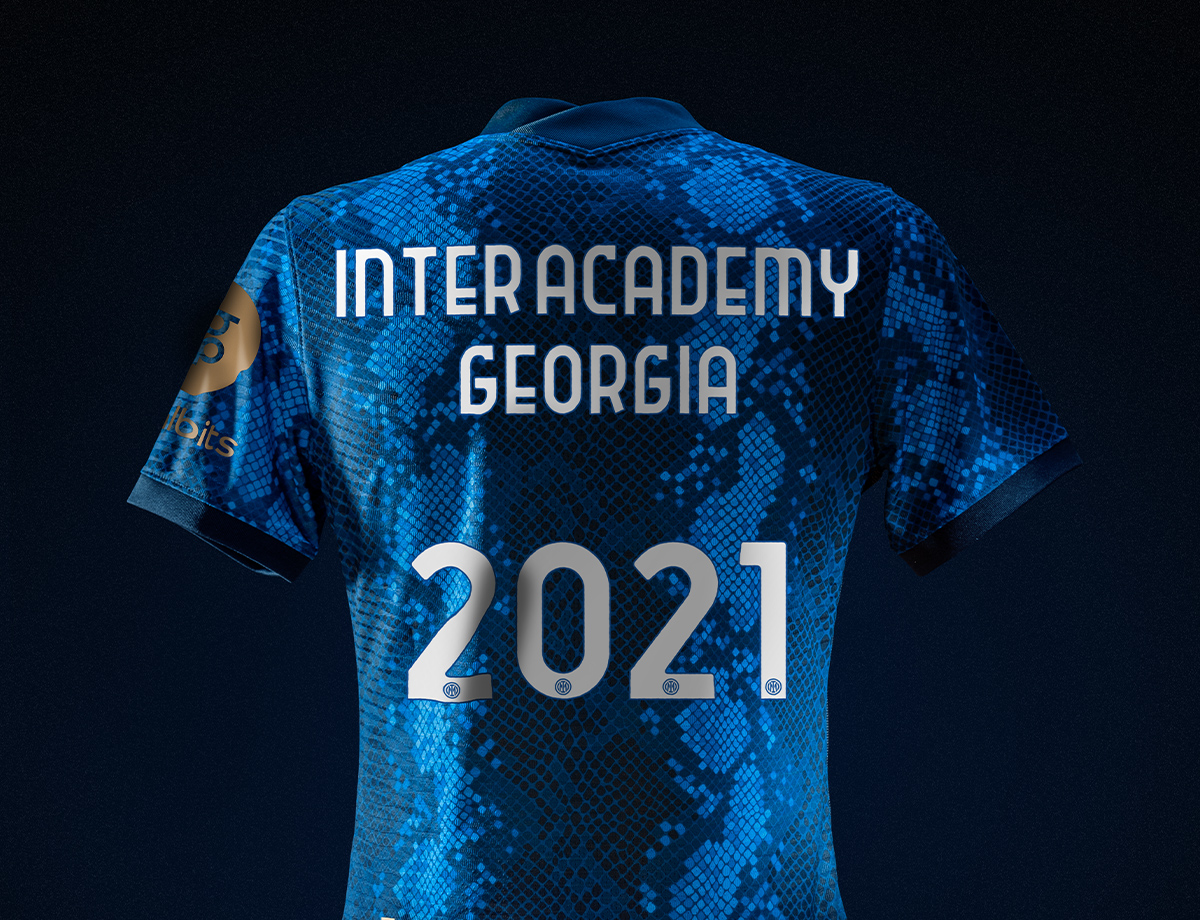 FIRST INTER ACADEMY LAUNCHED IN GEORGIA
MILAN – Following in the footsteps of the recent opening in Dubai, the expansion of Inter Academy continues with the launch of a brand-new Inter Academy in Georgia, in collaboration with the New Vision University (NVU) in Tbilisi.
The NVU shares Inter Academy's passion for educating young people, helping them to develop both academically and as human beings and guaranteeing equal access to education for all children, all over the world. Through this partnership, the NVU aims to have a positive impact on the development of the younger generations in Georgia by teaching them about the importance of effort, sacrifice and collaboration – all values integral to the game of football. Meanwhile, the NVU's decision to team up with Inter Academy in pursuit of these objectives provides further confirmation of the global reputation of the club's initiative.
"The opening of Inter Academy Georgia represents another important step in the development of Inter Academy," said FC Internazionale Milano CEO Corporate Alessandro Antonello. "Not just because it enables the project to expand in Asia, but especially because the agreement is made together with a university, one that fully shares Inter's vision for the education of children and young people."
"I'm very pleased to have agreed this partnership with one of the biggest names in world football," said New Vision University chancellor David Kereselidze. "I have no doubt that Inter Academy Georgia will be a very successful project, because we're working with a top club like Inter who have a long track record of supporting youth development in countries all over the world. We can't wait to have the highly qualified Inter coaches here in Georgia to help support the growth of young footballers in our country."
Inter Academy Georgia will begin operating soon, using state-of-the-art facilities provided by the university. The project will be overseen by Inter Academy staff, who will monitor the development of local coaches and young athletes alike.